We owe everything to these partners
The project is being implemented and initiated by CWC Africa Projects (Pty)Ltd t/a African Conservancies in association with key partners, with a deep understanding that  the global and local economic, and social systems are currently in a state of near collapse because of the fragility  of earths' ecological systems.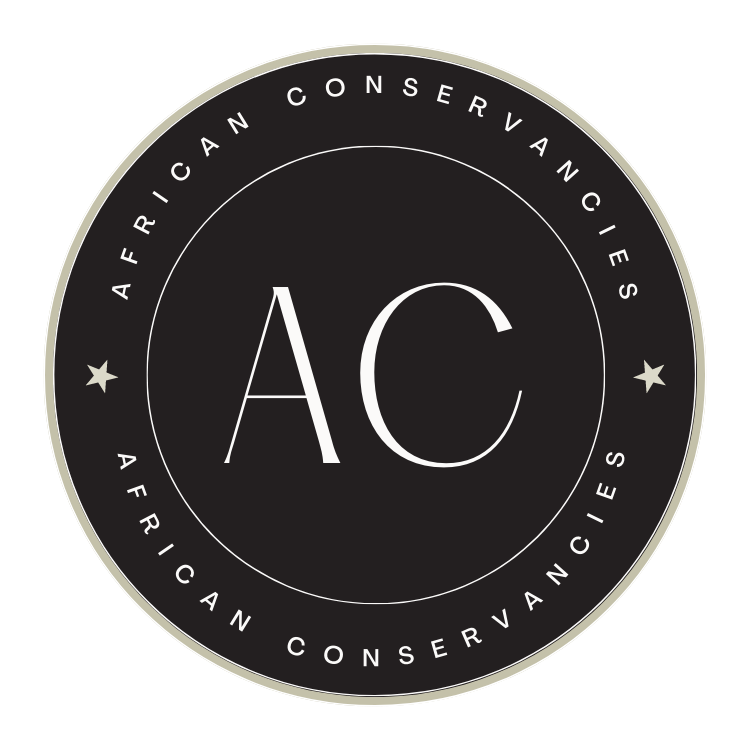 African Conservancies
African Conservancies Wilderness landscape developers, project managers and conservation economy facilitators African Conservancies, a company established in South Africa, is Loziba (Pty) Ltd's appointed implementation entity and it offers its services to NPO's, communities, private companies and governments around Africa, which include the following: - Setting up of Company and community legal entity structures - Strategic Reviews - General Management Plans - Range Expansions & Collaborations - Management Consulting - Marketing Plans - Conservation Plans - Operational Plans, including Outsourced Solutions - Community Ownership Structures - Comprehensive Communal Planning - Business Plans - Project Management - Transaction Advisory - FMCG Marketing & Sales - Community Mentoring Our vision of a united and significant Conservation Economy in Southern Africa is what brings us together. A vibrant Conservation Economy will reduce wildlife crime as it brings tangible and meaningful benefits to the communities around and within these Wild landscapes.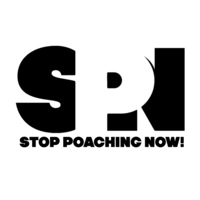 Stop Poaching Now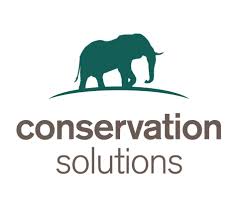 Conservation Solutions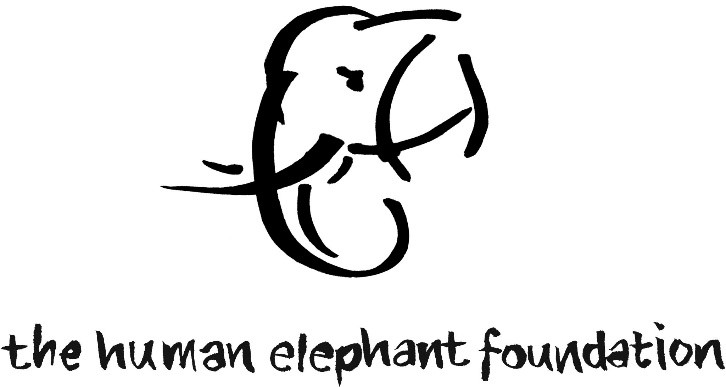 Human Elephant Foundation
Peter Rich Architects are a globally recognised architectural and design firm, having won many prestigious global and The Human Elephant Foundation initiates, co-ordinates and facilitates discussion and innovative problem solving to create a better, respectful and sustainable world. The Foundation also makes use of public space art and the general harnessing of human imagination to draw attention to the state of the planet and promote conversations around possible solutions.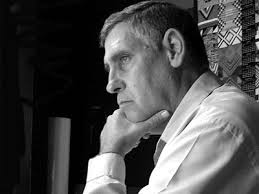 Peter Rich Architects
Peter Rich Architects are a globally recognised architectural and design firm, having won many prestigious global and national awards. Most recently they conceptualised, designed, and managed the development of the Mapungubwe World Heritage Site, Interpretive Centre, which brought them another international accolade. The firm brings a wealth of knowledge to redefining architecture in a sensitive landscape.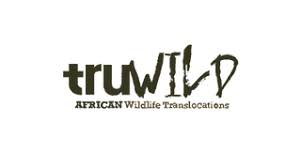 Tru Wild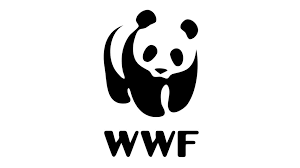 Project Rhino and the WWF Black Rhino Range Expansion Project
African Conservation Trust is a founder member of Project Rhino, a collaborative of more than 37 like-minded private, state and community stakeholders in KwaZulu Natal, South Africa, formed in 2011 to combat wildlife crime. ACT provides oversight and project management for this unique working group. Developing a vibrant conservation economy and the identification of corridor and landscape expansion opportunities such as the Loziba Wildlife Reserve is a key foundational focus of the Project Rhino Collaborative. WWF's Black Rhino Range Expansion Project is a founder member of Project Rhino and has been a keen supporter of Project Rhino and its initiatives since the commencement of the project. Dr Jacques Flamand has conducted a site visit to Loziba and is supportive of its establishment as a Black Rhino reserve,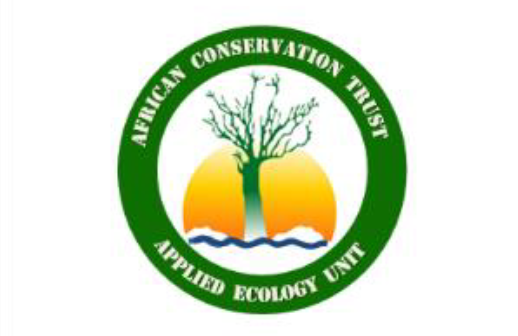 The Applied Ecology Unit
ACT's Applied Ecology Unit (AEU) has since its early inception in 2014, been working with rural communities and landowners in the Northern KZN region, seeking to understand the complexities of landscape interaction, and evolving an approach to participatory and co-creation of hyper-local Conservation Economies with a particular focus on landscapes that create corridors and havens of value for both megafauna and their human neighbours. The AEU acts as a catalytic agent in landscapes such as Loziba and brings an innovative approach to risk mitigation for any future conservation economy endeavour.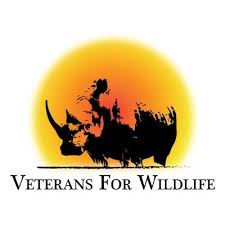 Veterans for Wildlife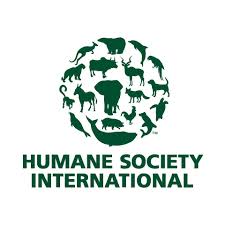 Humane Society International
Humane Society International are already engaged having provided collars and monitoring for the elephants within the Loziba landscape.