We owe everything to these partners
The project is being implemented and initiated by African Conservation Trust in association with key partners, with a deep understanding that  the global and local economic, and social systems are currently in a state of near collapse because of the fragility  of earths' ecological systems.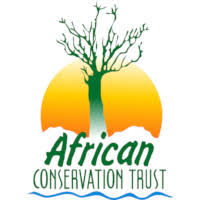 African Conservation Trust
Since 2000, the African Conservation Trust (ACT) has blended an ethos of conservation, ecological agriculture and heritage, with a core focus of environmental conservation and the socio-economic upliftment of communities in proximity to conservation areas. ACT projects cover a number of inter-related themes: 1) conservation of species and habitat through land use planning and rangeland expansion; 2) climate change and food security; 3) green economics; and 4) heritage – recognizing the importance of sacred sites in terms of history and future planning. We are a member of IUCN. ACT has a twenty-year track-record in the Northern KwaZulu-Natal (KZN) Province of South Africa – the site of the proposed land acquisition. ACT is a rregistered Not-for-Profit Trust, Trust (registration number IT 2174/2000/PMB), a tax exempt entity with Public Benefit Organisation status, (number 930014758). ACT is an IUCN Member, and sits on the National Committee in South Africa. ACT operates from its offices in Unit 18, Acacia Business Park, 73 Nguni Way, Waterfall, Durban, KwaZulu Natal, South Africa.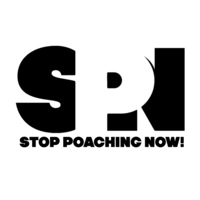 Stop Poaching Now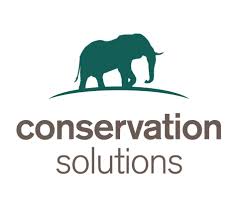 Conservation Solutions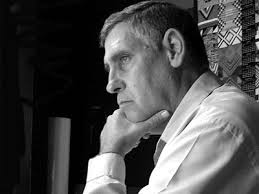 Peter Rich Architects
Peter Rich Architects are a globally recognised architectural and design firm, having won many prestigious global and national awards. Most recently they conceptualised, designed, and managed the development of the Mapungubwe World Heritage Site, Interpretive Centre, which brought them another international accolade. The firm brings a wealth of knowledge to redefining architecture in a sensitive landscape.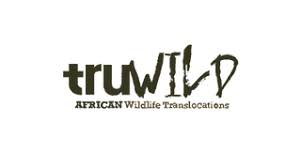 Tru Wild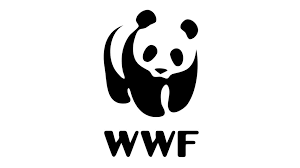 Project Rhino and the WWF Black Rhino Range Expansion Project
African Conservation Trust is a founder member of Project Rhino, a collaborative of more than 37 like-minded private, state and community stakeholders in KwaZulu Natal, South Africa, formed in 2011 to combat wildlife crime. ACT provides oversight and project management for this unique working group. Developing a vibrant conservation economy and the identification of corridor and landscape expansion opportunities such as the Loziba Wildlife Reserve is a key foundational focus of the Project Rhino Collaborative. WWF's Black Rhino Range Expansion Project is a founder member of Project Rhino and has been a keen supporter of Project Rhino and its initiatives since the commencement of the project. Dr Jacques Flamand has conducted a site visit to Loziba and is supportive of its establishment as a Black Rhino reserve,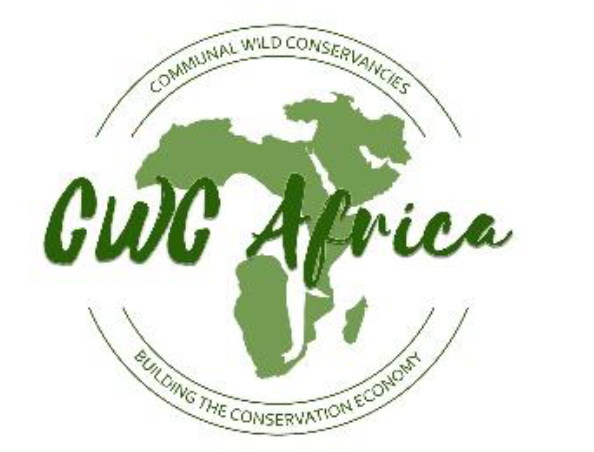 Communal Wild Conservancies Project Management Unit (CWC Africa)
In support of combatting wildlife crime, and an integrated approach to reducing conflict and building a Conservation Economy, ACT has recently launched its Communal Wildlife Conservancies (CWC Africa) project unit, which seeks to create viable landscapes to protect iconic species, including Elephant, Black and White Rhino, and as a means to directly partner with stakeholders and local and international level in the conservation economy. CWC Africa is responsible for the establishment , development and management of the special purpose companies (SPC's) that are set up to follow through the stated objective of developing conservation economies* in targeted partner landscapes around Africa.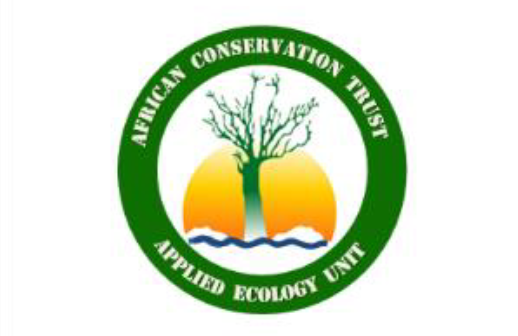 The Applied Ecology Unit
ACT's Applied Ecology Unit (AEU) has since its early inception in 2014, been working with rural communities and landowners in the Northern KZN region, seeking to understand the complexities of landscape interaction, and evolving an approach to participatory and co-creation of hyper-local Conservation Economies with a particular focus on landscapes that create corridors and havens of value for both megafauna and their human neighbours. The AEU acts as a catalytic agent in landscapes such as Loziba and brings an innovative approach to risk mitigation for any future conservation economy endeavour.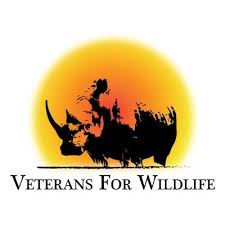 Veterans for Wildlife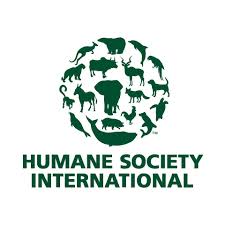 Humane Society International
Humane Society International are already engaged having provided collars and monitoring for the elephants within the Loziba landscape.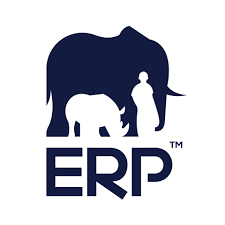 Elephant Rhino People