"When an African Wilderness stands between critically endangered animals and extinction, we must act to save it."
Mawana Mountain on Loziba
Save it for the animals
DONATE
Own it for the animals
INVEST
Give it back to the animals
LEARN MORE
The spectacle of Loziba Wildlife Reserve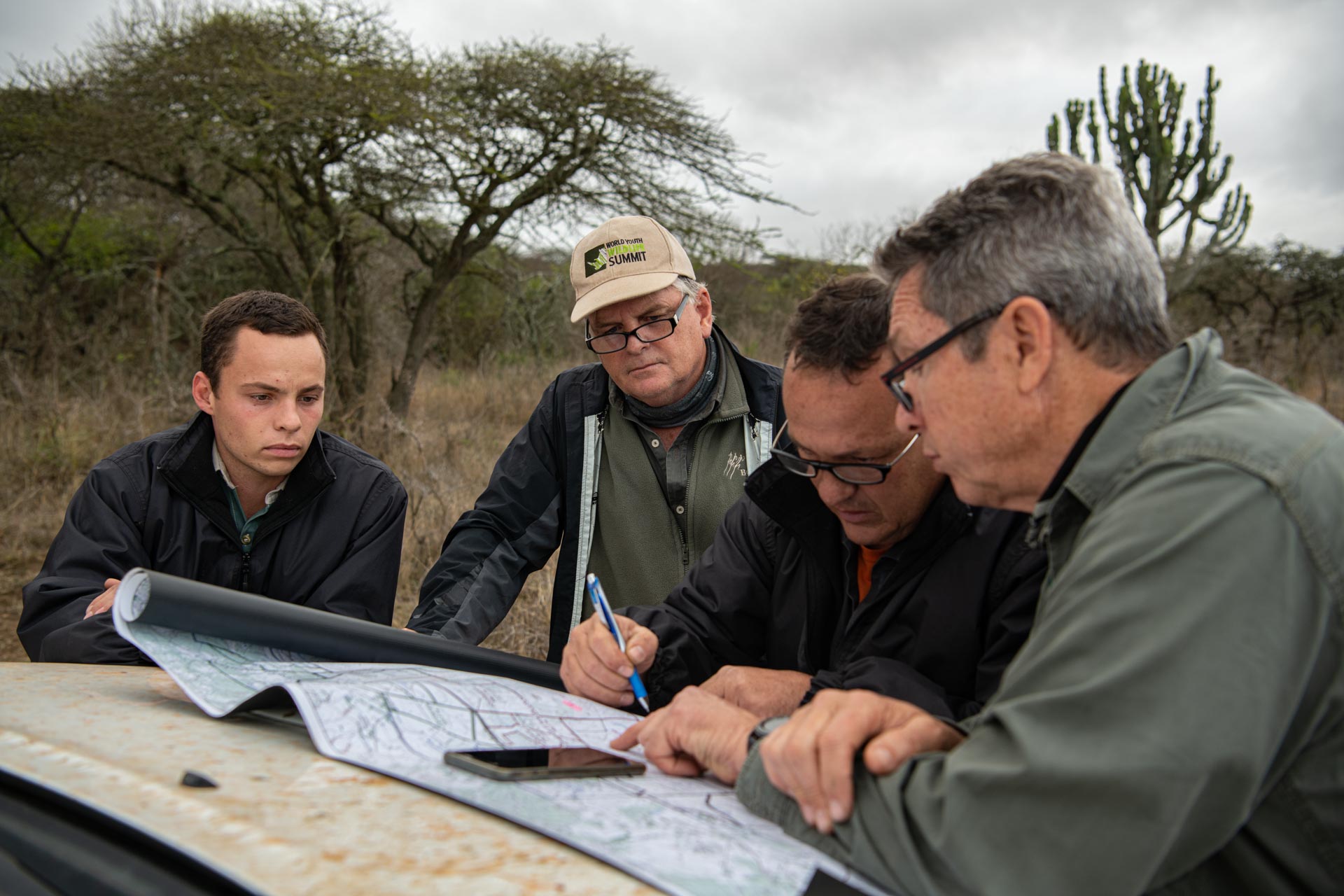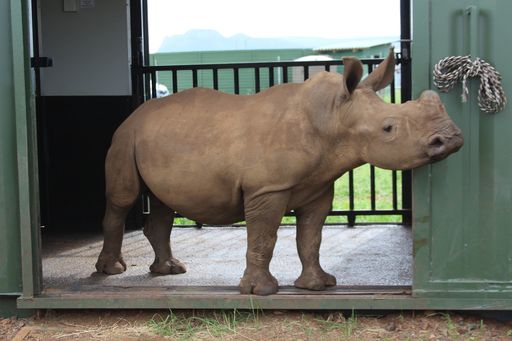 Loziba Wildlife Reserve – Reclaiming an African Wilderness for the animals
There is a vast wilderness on the South Eastern tip of Africa, in the Zulu Kingdom of Kwa-Zulu Natal… 
It was once the home of rhinos and elephants, but for many years the land supported only one species… the humans.
Humans conjured the spectre of extinction for all except themselves, until slowly they came to realise that no species is an island unto itself.
Without diversity, we all die.
We have to find a way to share and live together so that all sentient beings can thrive and multiply.
Now we have the opportunity to welcome the rhinos and the elephants back . We have a chance to acquire the land, fence it so that the animals will be safe again, ensure that everyone, animal and human can have a good living.
We are the generation that can drive extinction back into the shadows.
The Loziba Wildlife Reserve and the surrounding Loziba Community Conservancy, will bring communities and animals together for the benefit of both.
Join the war on extinction. You can invest in or donate to this project and be a part of history.
Why does Loziba Wildlife Reserve need funding?
In order to protect the elephants and save the land for the various animals that need it to avoid extinction, Loziba Wildlife Reserve needs funding…
Our Impacts
We have a moment in time to save our elephants and a number of endangered species
2300
Species that call Loziba home
And we want to introduce more to their own safe space
289
Vulnerable families surrounding Loziba
All need the employment and prosperity that the Loziba Community Conservancy and Loziba Wildlife Reserve will bring them
30,000
Hectares of land we want to save
It's a vital mission, without a doubt
390
Varieties of plants on Loziba
Incredible diversity in a shrinking biosphere
279
Species that are already extinct
Imagine if we could have helped them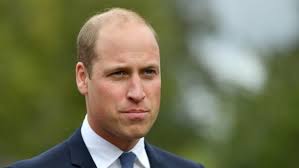 "My generation and those following are acutely aware that we cannot simply carry on as we are. We have to move faster and more effectively to find ways to balance our demands on this planet with the nature we share it with."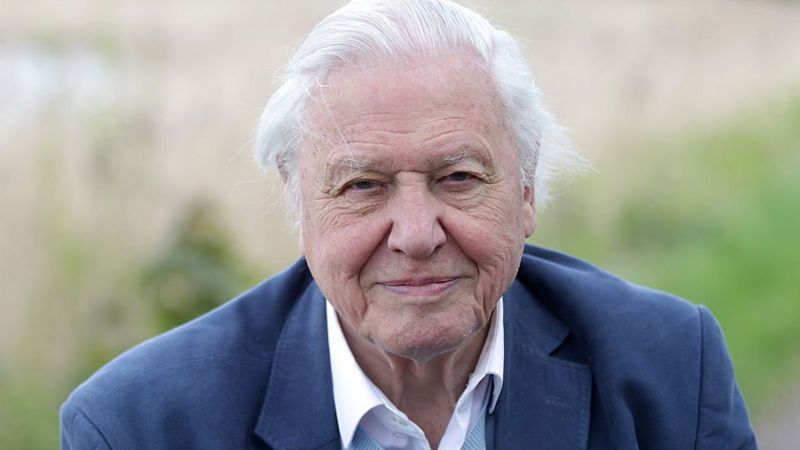 "Are we happy to suppose that our children will never see an elephant except in a picture book?"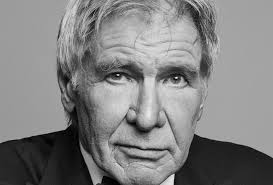 "Nature doesn't need people – people need nature; nature would survive the extinction of the human being and go on just fine, but human culture, human beings, cannot survive without nature"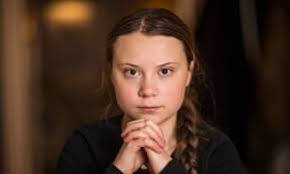 "We are living in the beginning of a mass extinction and our climate is breaking down.."
Latest News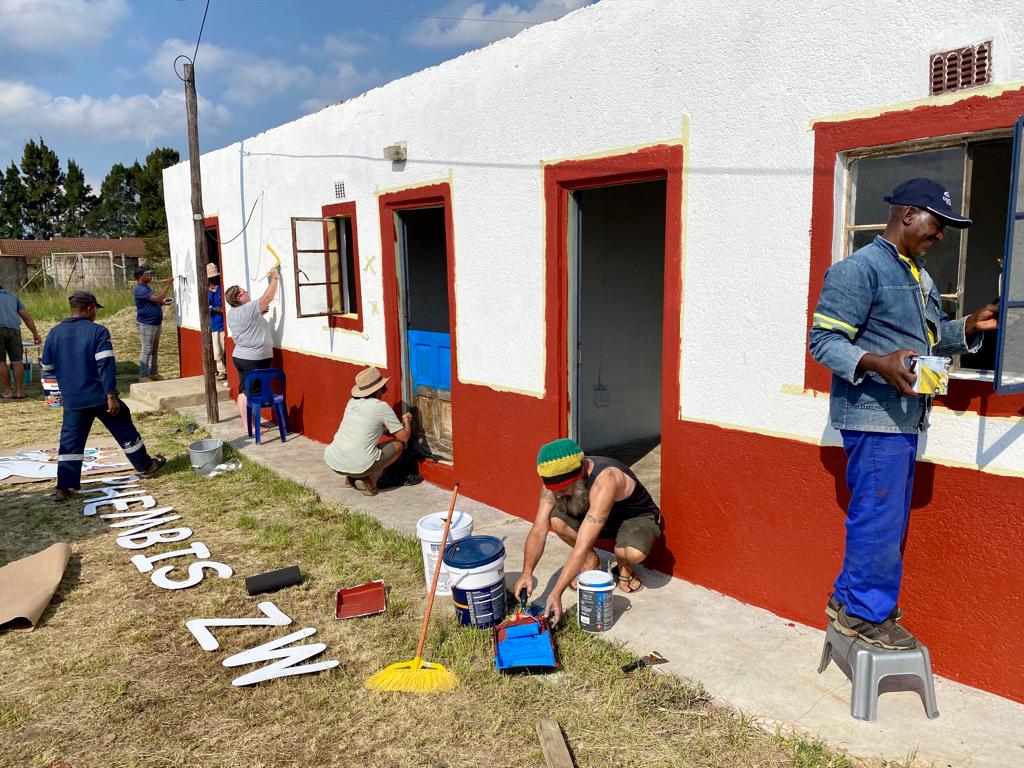 A partnership between the Loziba wildlife reserve, the Kingsley Holgate Foundation, Project Rhino, and Pryme Homes Ltd has helped to…
Read more
Want our newsletters?
Follow the exciting events as they unfold for the Loziba Community Conservancy and Loziba Wildlife Reserve
Our Partners
The project is being developed by Loziba (Pty) Ltd and project managed by African Conservancies in association with key partners, service providers and professionals.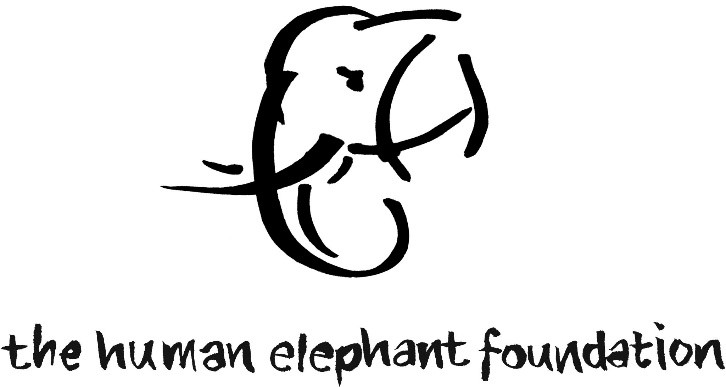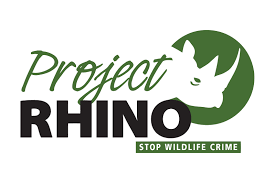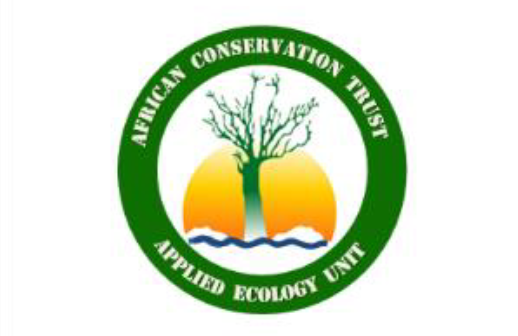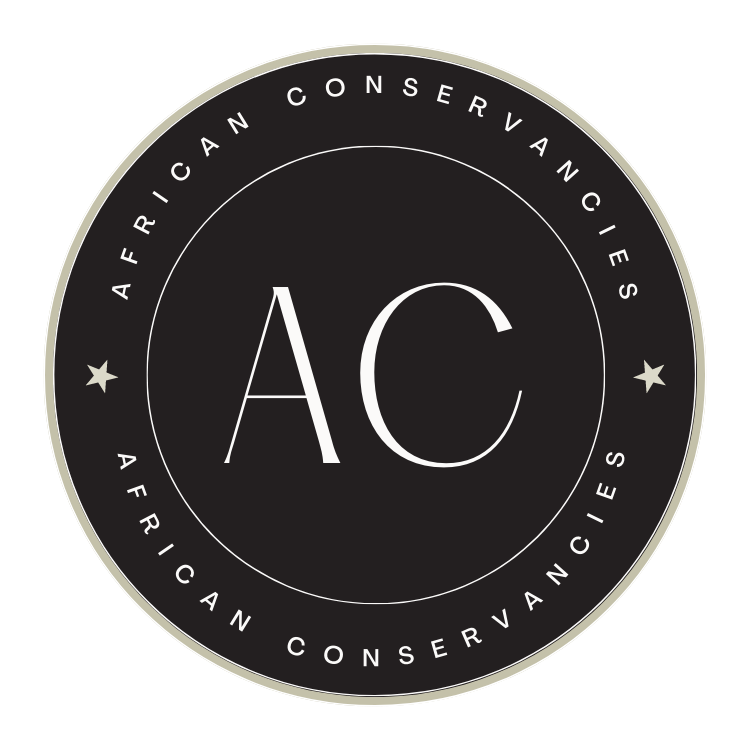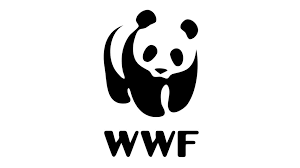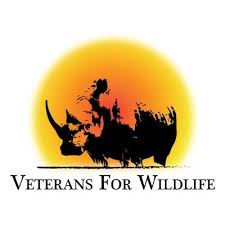 Become a Volunteer
If you're the kind of person that wants to make a difference, this is where you sign up to change the world!