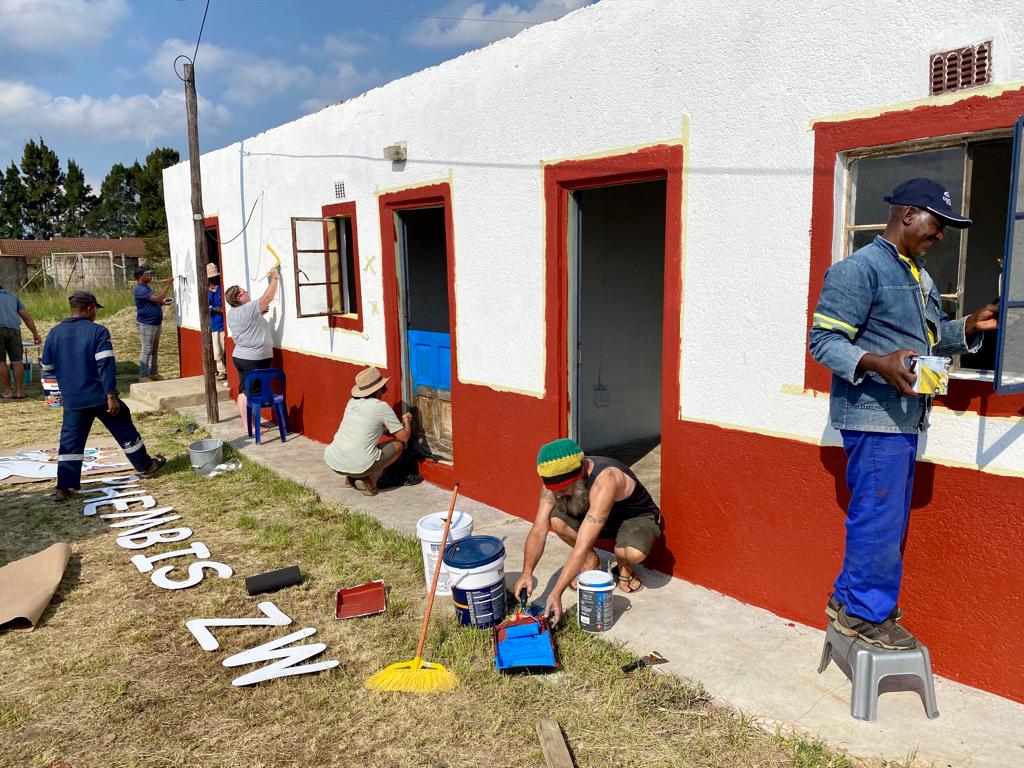 A partnership between the Loziba wildlife reserve, the Kingsley Holgate Foundation, Project Rhino, and Pryme Homes Ltd has helped to rejuvenate 4 creches in Zululand, including the Emagcekeni (now renamed by the local community to Mveloyabo) creche adjacent to the Loziba wildlife reserve.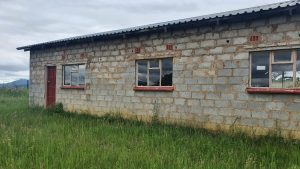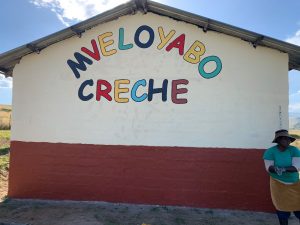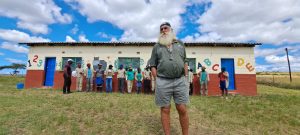 Supporting the neighboring communities around the wildlife reserve with our partners is absolutely key to making the Loziba mission a success and building a true conservation economy that benefits many including Africa's incredible wildlife. Rejuvenating these creches and giving young students the best possible environment to start their education journeys is just a small part of the overall Loziba vision. The Mveloyabo Creche rejuvenation project is an excellent example of how conservation can not only have benefits in preventing climate change and protecting wildlife but can also improve the livelihoods of communities living near the reserves.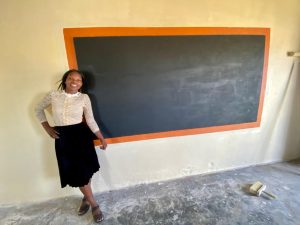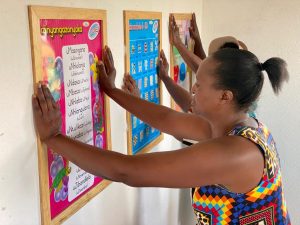 The 4 creches support approximately 150 children in their early year's education. After completing the work, Kingsley Holgate said "We have managed to bring fun, color, hope, and a message that conservation cares to these communities".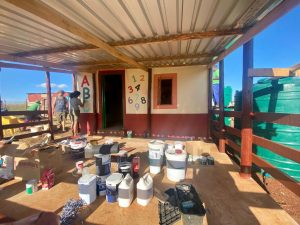 Mark Pedrick, a Loziba wildlife reserve shareholder, and director at Pryme Homes Ltd said "When I first saw the rundown Mveloyabo creche during a visit to Loziba, I instantly started thinking about how I could help in some way. Education and conservation education are absolutely key for youngsters in these rural areas to develop their future prospects. I'm incredibly impressed by what Kingsley and the Project Rhino teams have managed to achieve with our sponsorship and I hope the youngest have a great education environment for years to come"
A special thanks to The Kingsley Holgate Foundation, ProjectRhino, Pryme Homes Ltd, Grant Fowlds, Richard Mabanga, and Sifiso, plus many, many more for making the initiative a success
If you want to get involved and support the Loziba Wildlife Reserve, please contact or donate through the website.